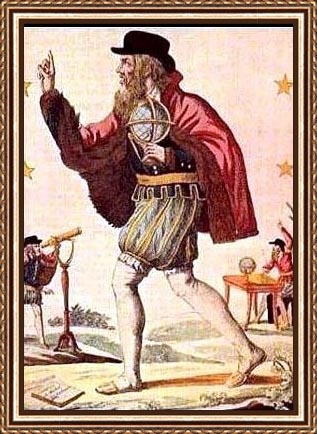 Well with a week off the Yank has been given sometime to allow his recent picks to cool off.  With just a five hundred record the last two weekends I am currently at 31-11.  Still an impressive record, but the crystal ball is beginning to fog up and Nostradamus hasn't been as prominent in foreseeing as past weekends.  But without further adieu lets take a look at this week.
Three teams will definitely lose this week.  Which ones?  Livorno will lose to Palermo 2-0, Atalanta will be embarrassed by Di Natale & Co.  4-0, and Catania will lose to Cagliari 1-0.  How do I know this?  It's simple.  all three losers have not won a match this year.  So I'll go with recent history.
Juventus, despite not having Del Piero, will go on to beat Fiorentina anyway 1-0.  Juve is simply that good.  And speaking of good teams I hear this Inter squad isn't bad.  So why not pick Inter to go on the road against another good squad, Genoa, and win in a shootout 3-2.  Napoli and Bologna should be an interesting match considering the two squads sit right next to one another in the group table.  I like Napoli to win 2-1 simply because Marco Di Vaio hasn't scored at will this season. 
Parma should be able to make easy work of Siena 2-1.  Chievo Verona will continue to surprise people by winning close matches.  This week over Bari 1-0.  Lazio VS Sampdoria should make for an interesting home match for Lazio.  I can't pick against Sampdoria right now and they should remain a top team with a 3-1 win.  And in the SATO Match of the Week expect Roma to pounce on AC Milan and dominate the reeling club 3-0 with at least one Totti goal.